CONSTRUCTION
Our company offer construction service of complex structures. CNP Group have carried out and completed several construction projects funded by the World Bank and the Lao government such as Cement Factory No.2, High School Building No.9 and the hospital and dispensary in Phongsaly province. We have received Awards and Certificates of Excellence for our construction work.
CONSULTATION
With our growing experience and expertise in the Lao mineral industry, CNP Group is proud to offer the business consultancy service. Consultation is not limited to the mineral specialization but all types of business consultation. CNP Group also provides consultation regarding government liaison and facilitates in legal documents preparation for the State.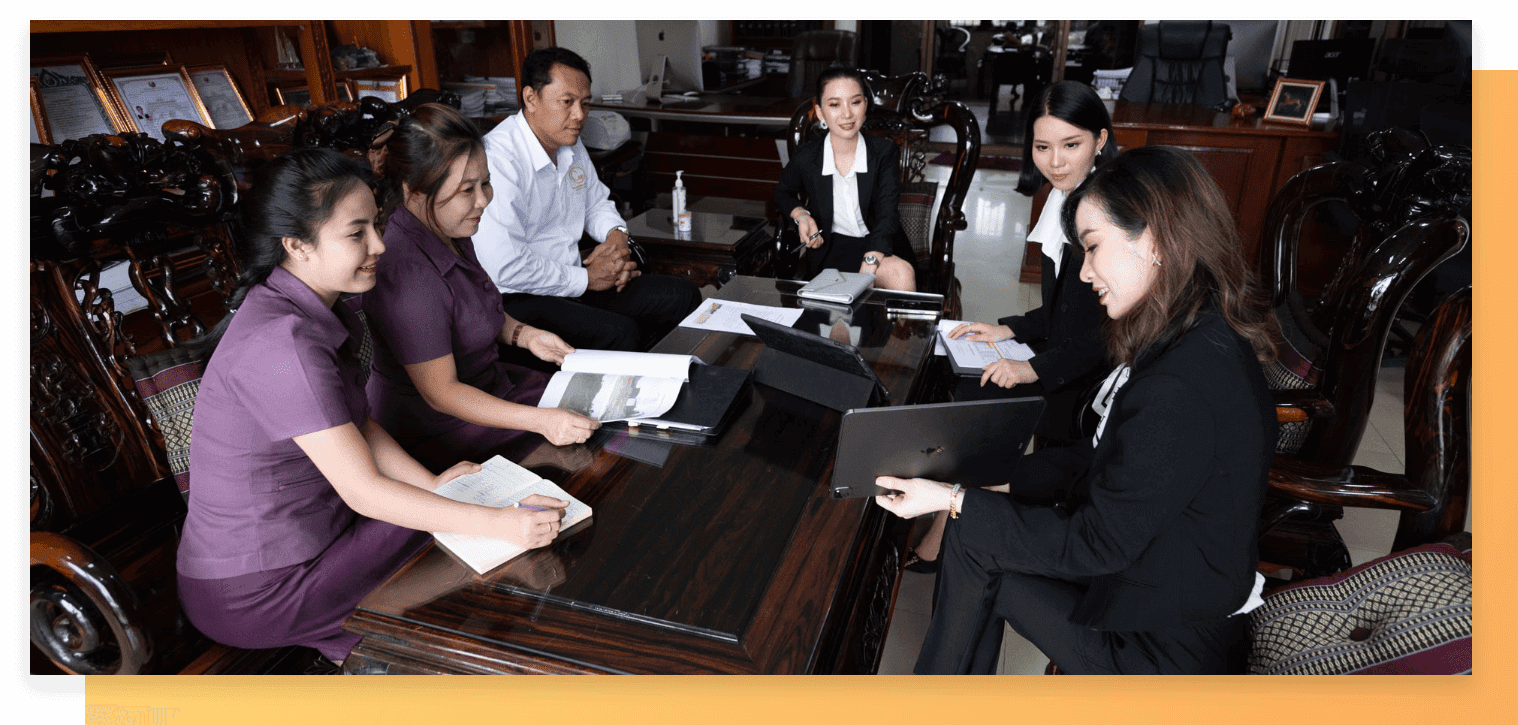 LOGISTICS
CNP Group offers a new transportation service specializing in international shipments of minerals. Our company utilizes trucks, dump trucks and other industrialized vehicles during the shipment processes. We manage the logistics chain to ensure in-time delivery to our customers at the final destination.
IMPORT-EXPORT
Ever since the establishment of CNP Group, we have exported our own products including minerals, tea, medicine, furniture and wood. CNP Group provide export and also provide import service. Past projects such as the expedition of electrical and electronic products imports for the Lao government.